Are You Ready To Make A Change In Your Lifestlyle?
Are You Ready To Take Control Of Your Health?
I provide a personal training service that caters to your individual needs. Whether you are looking for weight loss programs, sport specific strength and conditioning, developing workout and nutritional plans, etc. Its time to take control of your health and wellness. I also provide a semi-private facility with state of the art equipment. You will not have to worry about members roaming around a gym or a large social environment. Let's take your fitness goals to the next level.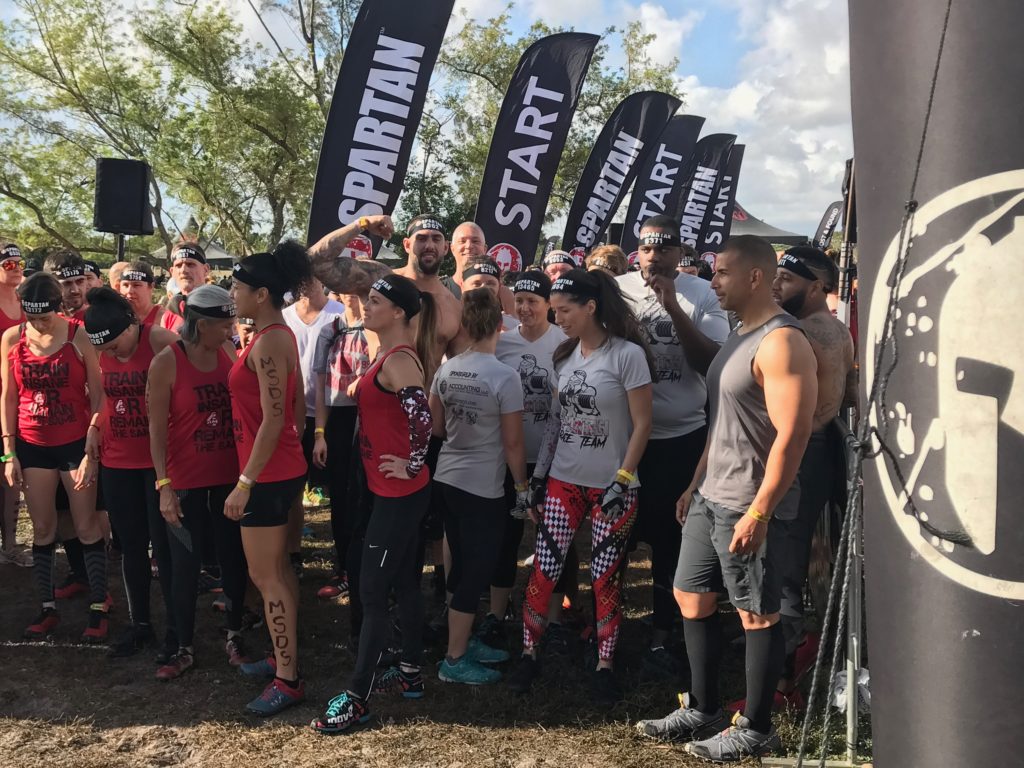 Weight Loss, Strength Training, Health & Wellness Personal Trainer Fort Lauderdale, FL
Living in Florida, we are surrounded by beautiful views, and especially, beautiful people. There is a lot of pressure to look your best, but while some people may begin an exercise or training routine, not everyone knows exactly what their individual bodies require in order to follow through with a training plan successfully until they reach their goal. Just like each person's fitness goals are different, so is their unique physical composition. Some bodies respond quickly to a training program, while others take more time to adjust to the routine. When you are not aware of what your specific needs are, you may become frustrated at your lack of results and give up altogether. But that's where I step in to help.
As an experienced personal trainer in Ft. Lauderdale, I know exactly how difficult it can be to stay on track with a training plan and am dedicated to ensuring your individual needs are met. Fitness is more than just a goal – it is a lifestyle that involves several different components from physical health to nutrition to mental stamina. Attaining your desired level of fitness can take as long or as little to accomplish as you set your mind to, but it starts with knowing what your body needs and making the commitment to achieve it.
They don't call it "personal" training for nothing. The key word in personal training is that it's "personal" to your needs. My role as a personal trainer in Fort Lauderdale is to make sure you reach your optimal level of fitness at your unique and desired pace. It can be easy to lose focus when you don't see constant results, but with my help, you will never have a dull moment during training so your body doesn't get used to a specific routine. Whether you are trying to lose weight, increase strength or improve your overall health, I will help you succeed at achieving your fitness goals and keep you motivated the whole way through so you can not only look, but FEEL your best.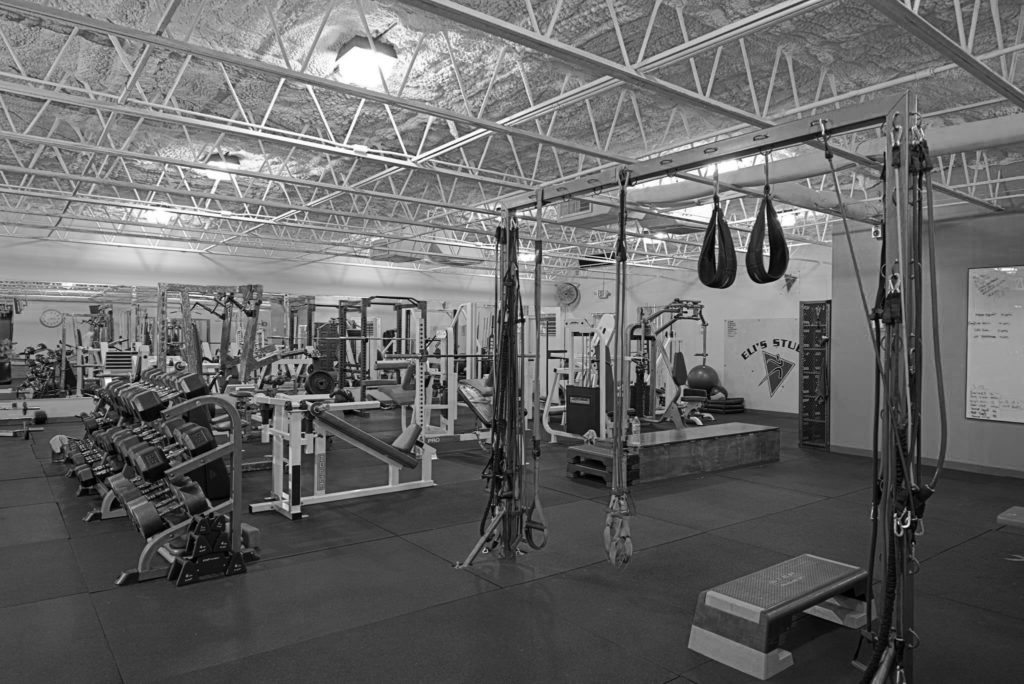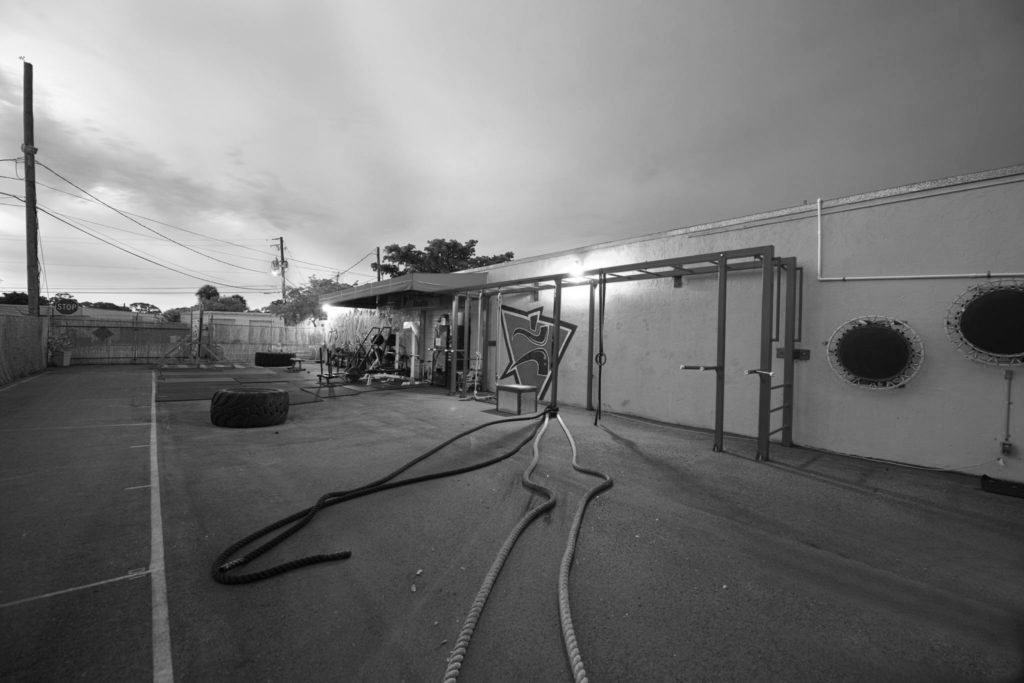 Is it the Monkey Bars?  Maybe the Rope Climb?
Or maybe it's a fear of heights.
We all have weaknesses.  The important thing is to identify them and turn them into strengths.
The right training will help you cross the finish line with energy to spare.